This year, we will focus on launching the Bosch 24V alternator project.
Pursuing ultimate performance, forging high-quality motors, and serving the global after-sales market.
After 30 years of technology and experience, CXHX is committed to providing high-quality automotive Alternators without distinction for the global aftermarket.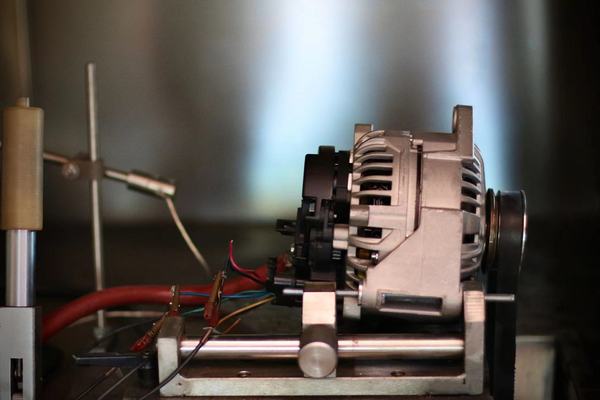 BOSCH 24V after-sales products, through mold customization, intelligent production, and strict inspection, are ready for launch in the aftermarket.
We have passed durability testing, limit testing, and two testing projects to ensure that users can use it with confidence.
BOSCH 24V products involve: 0 124 555 XXX; 0 124 655 XXX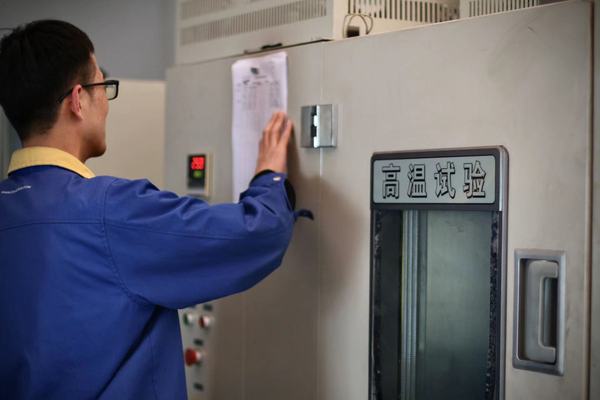 Durability test: 105 degrees, 3000RPM, 100% full load, 200 hours of continuous operation.
Limit test: 105 degrees, 12000RPM-16000RPM, speed regulation within 1 minute, 200 hours of continuous operation.
Please continue to pay attention to CXHX. We will provide high-quality automotive Alternator products and services to global after-sales users.